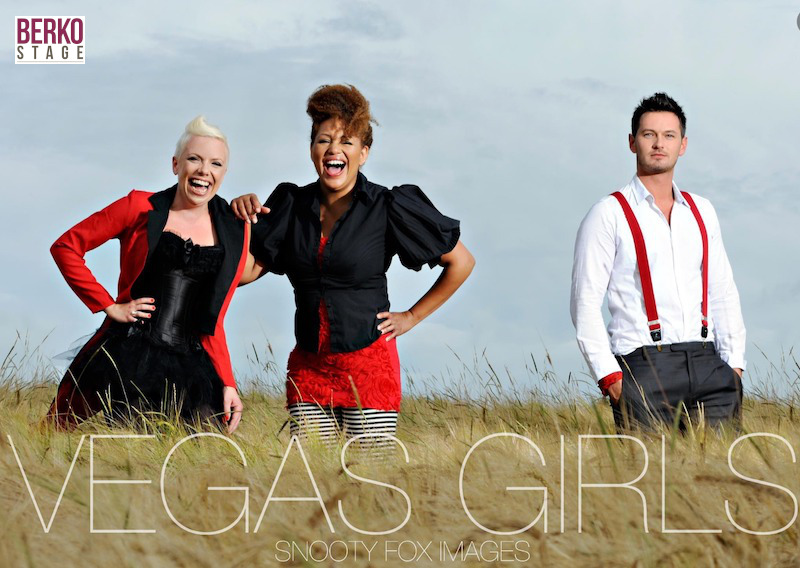 With POWERFUL voices, super sexy HARMONIES and INTOXICATING guitar, VEGAS GIRLS bring their unique, infectious arrangements and interpretations of a wide range of music to our Halloween party – bubbling CAULDRON – on Saturday 29 October.
Coming together at the beginning of 2012, VEGAS GIRLS wanted to bring timeless GUILTY PLEASURES and OLD SKOOL CLASSICS to the people in a raw acoustic VOCAL DRIVEN trio, with the vocals sitting nice and high in the mix. The vocal engine of the band have done live and studio sessions with artists such as Moby, Faithless, The Brand New Heavies, Groove Armada and Wickaman. Through other bands they have supported Nina Cherry, Alabama 3 and The Fun Loving Criminals. FOLLOW ON Instagram @VegasGirlsBand and subscribe to their YouTube Channel.
MISS JAH and MISS RAH with Mr VEGAS on GUITAH – there ain't no party like a VEGAS GIRLS party! And we're MIGHTY lucky to have them grace OUR party for a SPECIAL SET – just for US! Trust us – you do NOT want to miss this!
bubbling CAULDRON
Saturday, 29 October, 7 – 11pm
Berkhamsted Civic Centre, 161 High Street HP4 3HB
In Support of Hector's House